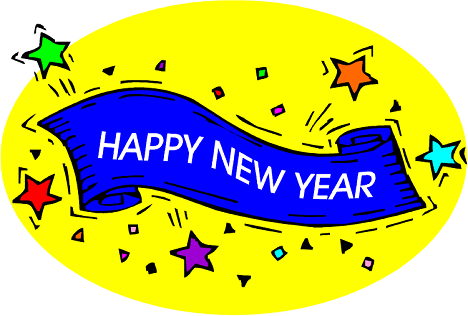 The Adams Farm office will be closed to face-to-face communications. Please contact us at 336-315-2187 or by [email protected]

  A dream come true! The best place to live in Greensboro. Almost 1600 homes and two apartment complexes. Enjoy, everyday, our surrounding 728 Acres, 17 acre stock pond, 5 miles of walking paths/greenway and club house. While relaxing on our gazebo, you'll be glad to call Adams Farm home.
This website serves the Adams Farm residents with information about their community. Here you will find HOA documents, an events calendar, community forums and other useful information. Please let us know if you have any questions or ideas for the website!
MISSION STATEMENT: The Adams Farm Community Association exists to enhance the quality of our community.
Member of Community Association Institute